Expert in Sewer and Drain Cleaning. Fully equipped, Fast and reliable service you can trust. With over 18 years of experience.
With A+ rating crew, We make sure to meet our customer's satisfaction
A picture is worth a thousand words. A video camera inspection is a tool we use to see through your drain line without spending a thousand bucks to dig  your lawn. Video camera inspection  is highly recommended specially when you  are buying a house. To prevent more sewer and drain problem in the future.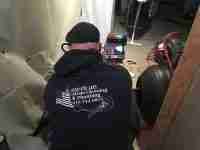 Our Plumber Plumbing technicians has the full knowledge of Water heaters. Wether to fully replace them or simply fixing the problem. No hard selling. we give our customer the option to decide.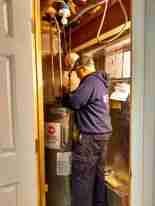 Quick Service On Emergency Call
There is no better time when you need to fix a plumbing problem or when having a clogged Drain. when you need a plumber you need them now.